Koala Equipment's knowledge was drawn together to create the latest innovation: the Switch to complete Koala Equipment's range and provide a solution to ensure continuous belay on vertical activities.
This fall arrester system ensures continuous belay when installed on a vertical activity such as a Tarzan Swing or a QuickJump.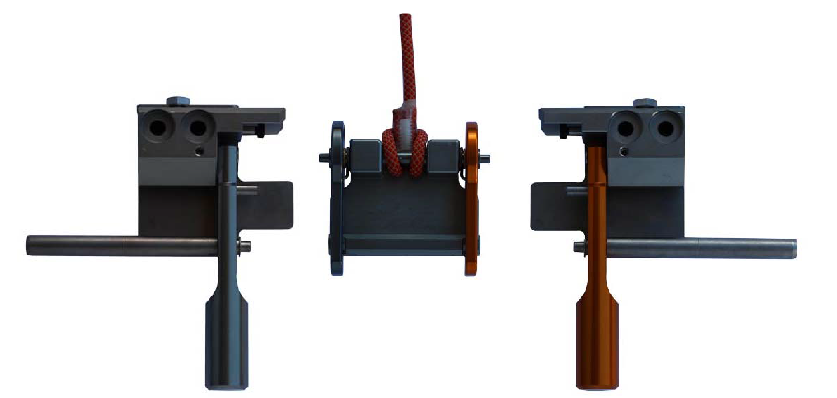 How does the system work ?
Discover the Switch 
Koala Equipment : Online store for aerial course builders